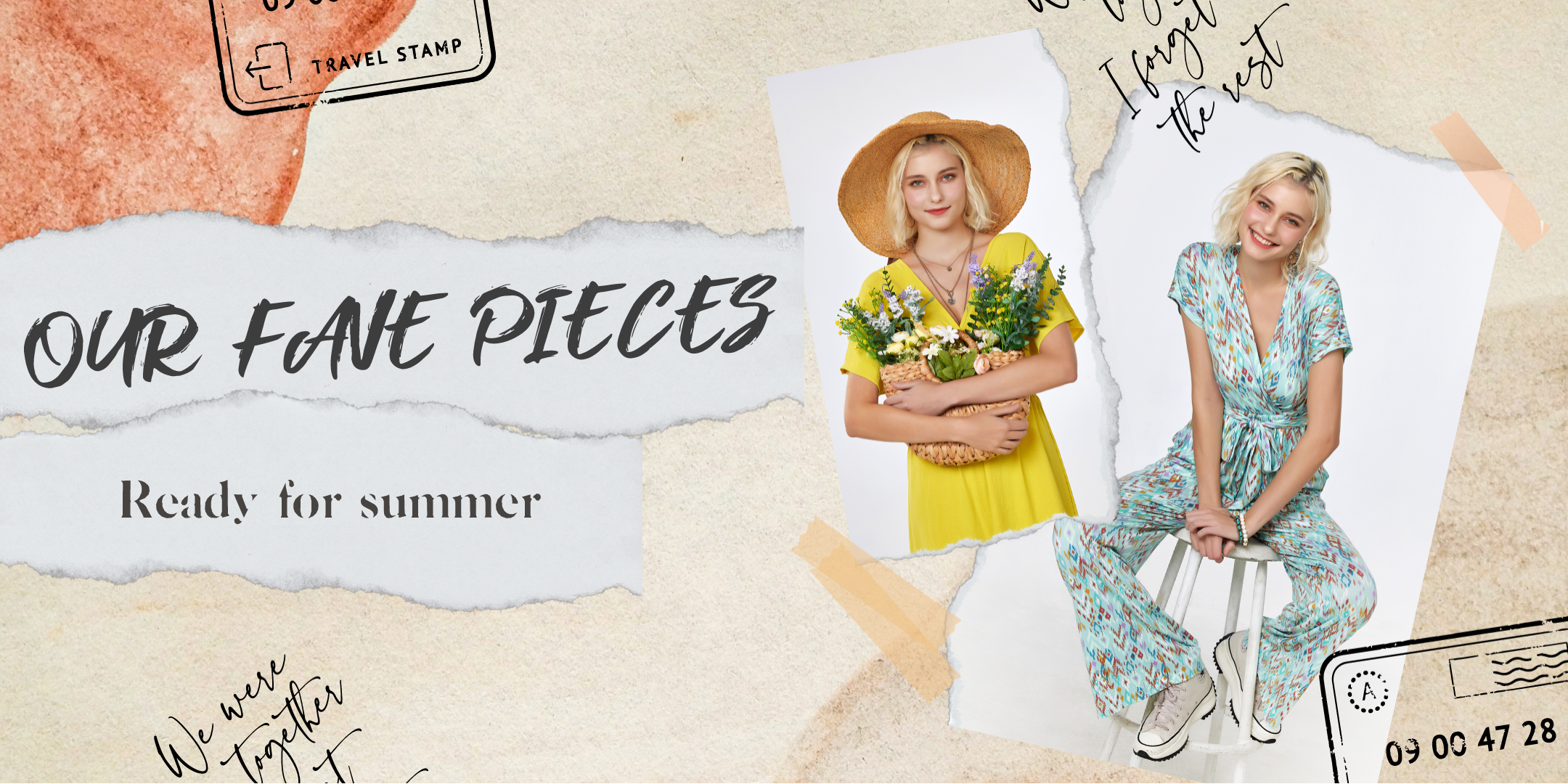 Proudly Designed in Los Angeles, CA
About noflik
noflik is a women's wear brand that offers comfortable and affordable clothing for anyone who values style and comfort.
Our brand name "noflik" is a Dutch word that means "pleasant" and "comfortable", reflecting our mission to provide clothing that feels good to wear. Our clothing is designed to be versatile and easy to wear, while still maintaining a sense of style.
We use high-quality materials that are soft, durable, and gentle on the skin. Our collection includes a range of comfortable pieces that can be mixed and matched to create a variety of outfits.
Distribution Network
Currently, noflik's distribution network includes Amazon and our webpage, but we're always looking to expand our reach.
Customers can purchase our clothing through Amazon and our website. In addition to our online distribution network, we welcome wholesale partnerships with retailers who share our commitment to sustainability and ethical practices.
Our wholesale partners can benefit from competitive pricing and our high-quality clothing options, while also promoting a sustainable and ethical brand to their customers.